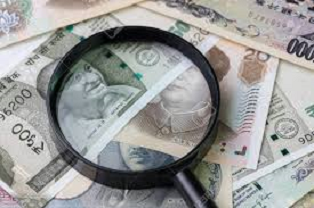 Photo courtesy: Google
Income tax department has recovered a diary from the house of retired IAS officer Netram, former principal secretary to Mayawati, that has details of Rs. 225 crore related to 24 properties acquired since 2011.
Mont Blanc pens worth 50 lakh, cash of Rs. 202 crore, four luxury vehicles including Mercedes and bank lockers have been seized in the last 2 days of searches carried out at a dozen of locations in Lucknow, Delhi, Mumbai and Kolkata.
Source: Times Of India
14 Mar 2019
Bhavya Bhandari
Recommended for you