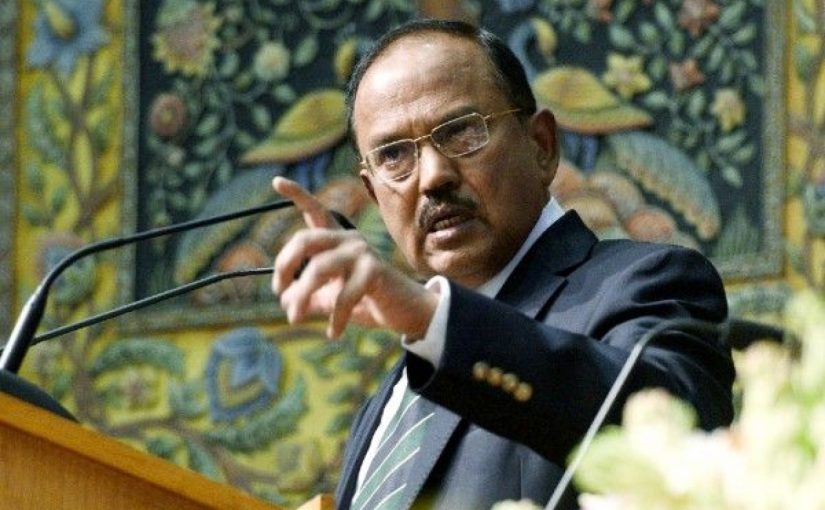 Photo courtesy: Swarajya Mag
Current National security advisor of the Prime Minister of India Ajit Kumar Doval  who has served as Director of Intelligence Bureau in 2004 to 2005. Before he was in the operation wings.  As part of NSA and chief security advisor he had conducted the LOC strike and the Balakot Airstrike in 2016 and 2019 respectively.
Successfully conducted the Strikes indicates at his strong, affirmed and planned decision making capacity. Building strong strategy for the countries security is one of his main strength. Amarnath Yatra to begin next month, lacs and lacs of  pilgrims travel from different parts of the country and therefore Ajit Doval  attends the meeting for a secured and peaceful "Yatra" for the pilgrims.
Recommended for you