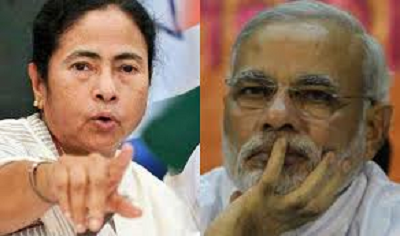 Photo courtesy: Google
KOLKATA: The Bharatiya Janata Party (BJP) will meet officials of the Election Commission of India today to urge them to hold Lok Sabha election in West Bengal under the supervision of Central forces. The BJP will be telling the EC that it does not trust the state police and hence will be demanding intervention from Central forces. The meeting will be held at 5 pm today.
A BJP delegation had in the past also met the EC to complain against the ruling Trinamool Congress-led government ,claiming that they are barring the saffron party from holding poll-related activities.
Source: Zee News
12 Mar 2019
Bhavya Bhandari
Recommended for you