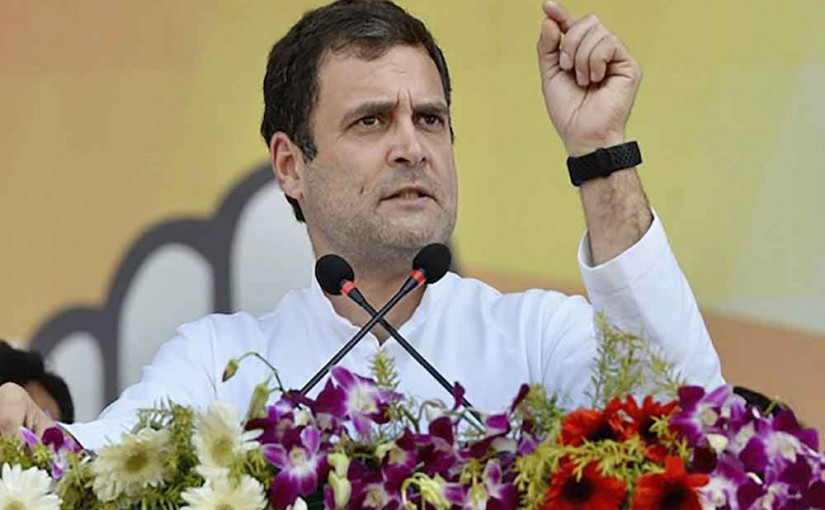 Photo courtesy: The pioneer
Rahul Gandhi's "Chowkidar chor hai" jibe against Prime Minister Narendra Modi has miffed the security guards association, which has asked Mumbai police to file a case against the Congress president, police said.
The Maharashtra Rajya Suraksha Rakshak Union submitted an application at the Bandra-Kurla Complex (BKC) police station here Monday, claiming the remark was an "insult" to security guards, a police official told on Tuesday.
Gandhi has been repeatedly hurling the "chowkidar chor hai" jibe at Modi to claim irregularities and favouritism in the Rafale deal, a charge the BJP-led government has rejected.
Source: The pioneer
13 Mar 2019
Bhavya Bhandari
Recommended for you