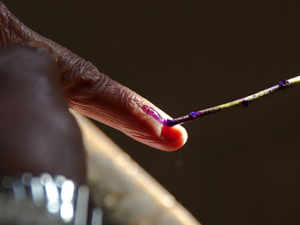 Photo courtesy: Economic Times
The Polling exercise due to commence on April 11 and be completed by May 19, will cost an unprecedented Rs 50,000 crore ($7 billion), according to the New Delhi-based Centre for Media Studies. About $6.5 billion was spent during the U.S. presidential and congressional races in 2016, according to OpenSecrets.org, which tracks money in American politics.
The CMS projection marks a 40 percent jump from the $5 billion estimated to have been spent during India's 2014 parliamentary vote. And it amounts to roughly $8 spent per voter in a country where about 60 percent of the population lives on around $3 a day.
Source: Economic Times
12 Mar 2019
Bhavya Bhandari
Recommended for you