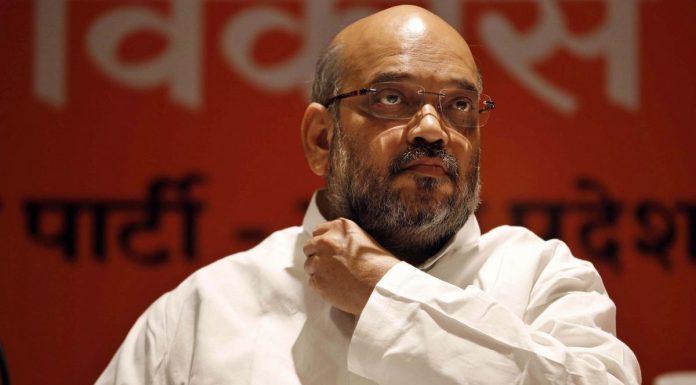 Photo courtesy: OpIndia
The season of political cross-overs has arrived with the announcement of the Lok Sabha election dates. A number of opposition leaders have joined the Bharatiya Janata Party over the last few days. In a major setback to the Bahujan Samaj Party (BSP) ahead of the Lok Sabha elections, fifteen leaders of the party have switched over to Bharatiya Janata Party, according to reports. Eleven out of them have contested elections on BSP ticket. BSP had announced its alliance with Samajwadi Party in Uttar Pradesh in January this year.
The BSP leaders who left the party to join BJP before the elections which are scheduled to be held in seven phases, include names like Vijay Prakash Jaiswal who had contested against PM Modi on Varanasi seat in 2014 Lok Sabha elections, Gutiyari Lal Duwesh, Ummed Pratap Singh (former BSP spokesperson), Vedram Bhati, Ramhet Bharti who is a founder member of the BSP and has been a Minister in the previous BSP government, Chhotelal Verma (three-time MLA), Udyan Sharma who has been BSP's election-in-charge in Agra division, Rishabh Tiwari, Dhruv Parashar.
Source: OpIndia
15 Mar 2019
Bhavya Bhandari
Recommended for you