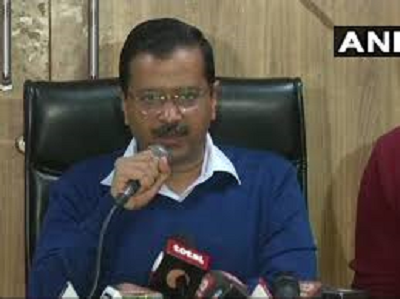 Photo courtesy: Google
Aam Aadmi Party (AAP)'s national convener and Delhi Chief Minister Arvind Kejriwal on Tuesday ruled out possibility of any electoral alliance with the Congress in the national Capital and announced that his party will contest all the seven Lok Sabha seats on the issue of full Statehood for Delhi.
Kejriwal launched a scathing attack on the BJP and Prime Minister Narendra Modi. He said the BJP has no intention of giving Delhi full Statehood. Modi needs to explain why he did not fulfill his promises, Kejriwal told the media persons.
Accusing the PM of not fulfilling his promise made in BJP's 2014 manifesto to grant full Statehood to Delhi, he said his party will take up this issue in the coming days.
Source: The pioneer
13 Mar 2019
Bhavya Bhandari
Recommended for you