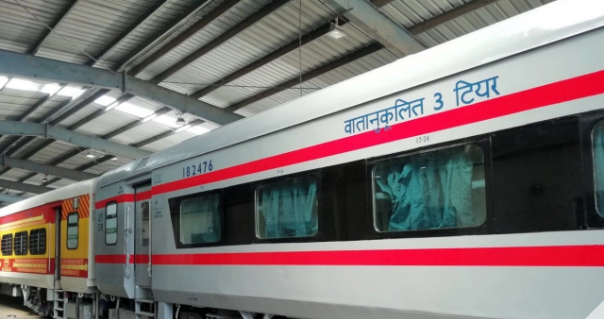 Photo courtesy: Swarajyamag
In a first, the Modern Coach Factory (MCF), Raebareli, will export 90 'Make in India' coaches to South Africa's Mozambique through Rail India Technical and Economic Service (RITES).
"They will roll out the 90 coaches in three batches of 30 each. These coaches will be of "cape" gauge, which is a variant in between broad and meter gauge, he added.
Source: Swarajya Mag
12 Mar 2019
Bhavya Bhandari
Recommended for you