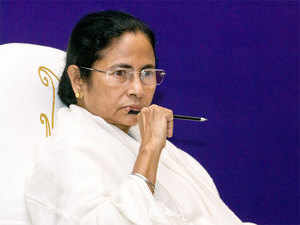 Photo courtesy: Google
Kolkata: Besides replacing eight of the 34 sitting MPs, at least three of whom have voluntarily decided to step aside, and fielding a commendable 41 per cent women candidates for her 2019 battle, Mamata Banerjee's candidate list for Bengal looked devoid of a firm political statement which she is, otherwise, known to be prolific at.
Banerjee's penchant for star power from her state's very own Tinseltown was yet again apparent in her choice of silver screen divas and political green horns, Nusrat Jahan and Mimi Chakraborty. The duo may have been rewarded for their sustained presence beside Banerjee at Trinamool Congress daises over the past few years but their political acumen yet remains tested.
source: News24
13 Mar 2019
Bhavya Bhandari
Recommended for you