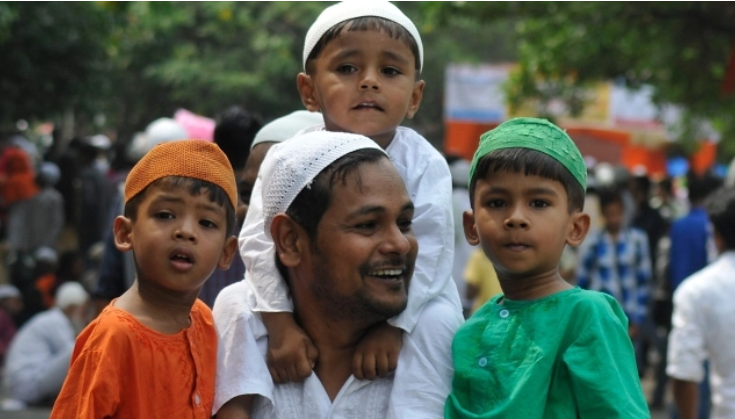 Photo courtesy: National Herald
The question doing the rounds in the legal fraternity on Friday was how a petition seeking an order to send all Muslims to Pakistan reach the bench of Justice Rohintan Nariman and Justice Vineet Saran.
How did the Registry allow this petition in the first place, wondered several lawyers in the Supreme Court. No answer was available and no question was asked by the honourable Justices either.
The petition was of course dismissed. But no cost was imposed on the petitioners. The court did, however, warn that if the petitioner chose to pursue the case, the court would be constrained to pass strictures.
Justice Nariman asked the petitioner's counsel to read the prayer aloud. "Do you really want to argue this? We will hear you, but we will pass strictures against you." Justice Nariman declared. The petitioner responded with a "no" and the petition was dismissed, reported Bar & Bench.
Source: Natinal Herald
15 Mar 2019
Bhavya Bhandari
Recommended for you