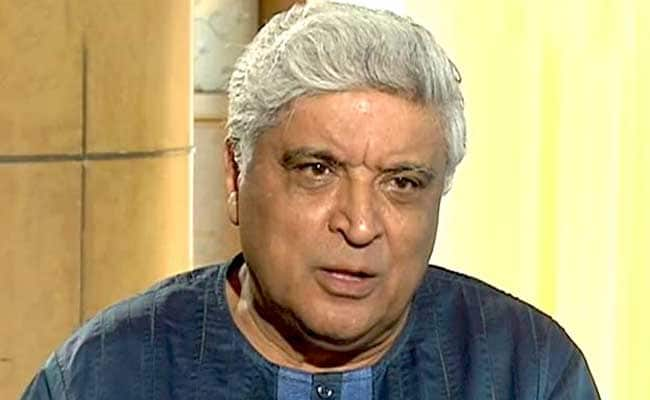 Photo courtesy: NDTV
New Delhi: Veteran lyricist-screenwriter Javed Akhtar dismissed the controversy over national elections dates coinciding with Ramzan calling it "totally disgusting". In a tweet last night, Javed Akhtar, said, "I find this whole discussion about Ramzan and elections totally disgusting. This is the kind of distorted and convoluted version of secularism that to me is repulsive, revolting and intolerable," adding that Election Commission "should not consider it for a second".
On Monday, Hyderabad parliamentarian and leader the AIMIM, Asaduddin Owaisi, had also called it a "totally uncalled for and unnecessary controversy"."Fasting is obligatory on Muslims. We cook, work, clean and take care of our families while fasting. It's an insult to Muslims to say that Ramzan will affect our voting. In Ramzan, Shaitan is enchained – inshallah one will use their vote to defeat his agents," the parliamentarian had tweeted.
Source: NDTV
12 Mar 2019
Bhavya Bhandari
Recommended for you