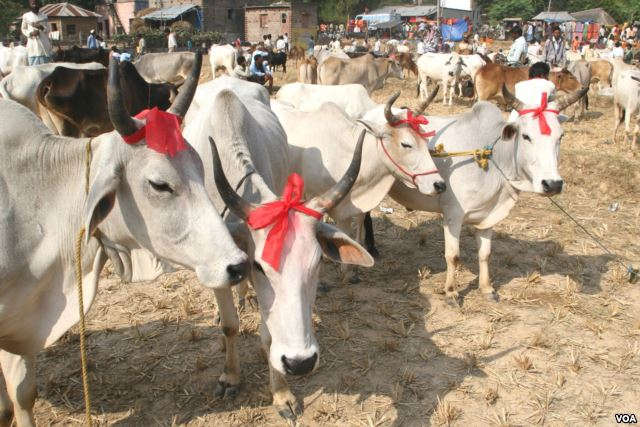 Photo: Voanews
Some Islamic scholars have asked Muslims to desist cow & bull slaughter. Syed Hussain Madani, a scholar in Hyderabad said, "To maintain peace, Muslims should desist from sacrificing cows, bulls and bullocks during Eid al-Adha.  If they do so, it will keep the majority Hindu community happy, help foster communal harmony in the society and send a good message… Read More
Our babus are the biggest problem while they award themselves handsome raises, pensions, and medical benefits. We can do three things: 1) For 6 months, have bureaucrats change places with the Army and and serve in Kargil or Siachen, 2) get rid of deadwood bureaucrats, and 3) reform the civil services.
Read More
How true - Maharashtra CM says, "people like you (the media, Rajdeep Sardesai) get disturbed by an imaginary situation that there won't be a piece of meat in your platter for two days when my annadata is taking extreme steps (committing suicides) because he has no food to eat.
Read More
"We still have people in the adivasi belt living on berries and catching bats at night and eating squirrels. That's human dignity at its lowest. Reality hasn't yet sunk in for Rahul. Going somewhere and sitting and eating food in a dalit house is not a solution, THAT'S JUST DRAMATICS"…
Read More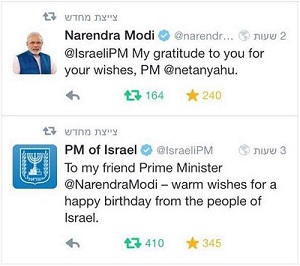 Israel helped India during the critical Kargil war with key military hardware. Now we will acquire the Israeli Herons, that can be fitted with weapons to engage targets on the ground - or deep strike capability.
Read More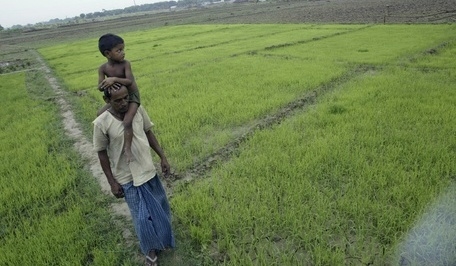 Photo: Google
For second year, monsoons has been below average and it is hurting our farmers. Since ancient times, as noted in the Rigveda and Arthshastra, thousands of years ago, our dependency on the monsoon has great reference. Fortunately for India, with faster economic growth, better inflation management and lower commodity prices,…
Read More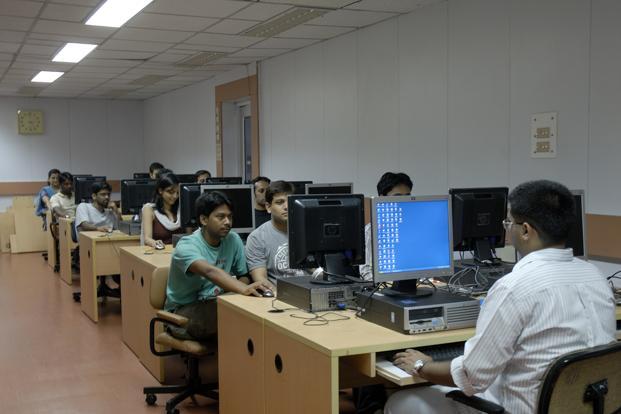 Photo: LiveMint
India's apex technical education regulator, the All India Council of Technical Education (AICTE), has shutdown over 750 technical education courses, the greatest number in Telangana and Tamil Nadu - the goal is to stem a decline in the quality of such education. Of these 757 technical and professional courses that…
Read More

Photo: Google
Sirohi district in southern Rajasthan, has restored both gender and green balance by planting trees to mark the birth of a girl child. Working with an NGO, the efforts started back in 2005 when the gender ratio was skewed at 830 girls per 1000 boys. The tone is now very…
Read More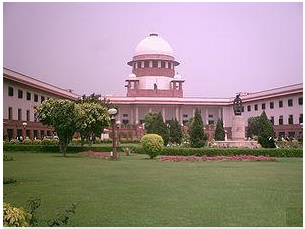 Photo: TOI
Supreme Court is now concerned about criminals enjoying political patronage and to stopping criminals dictating terms to politicians. This is a welcome move, but in the past the SC has granted bail to Sunil Dutt, Lalu Yadav and others who were convicted? Source: Times of India
Read More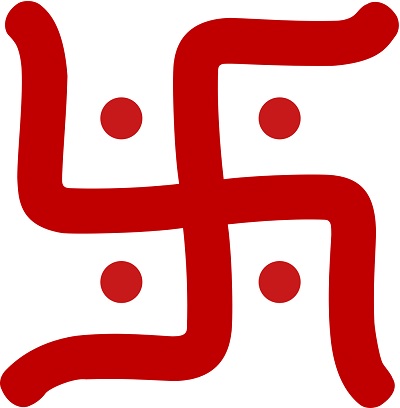 Photo: HAF
Contrary to the hateful meaning it has taken on for many since its misappropriation by the Nazis, the Swastika is an ancient and holy symbol of auspiciousness and good fortune. It is commonly used at the entrances of Hindu homes, in temples, and on invitations to auspicious occasions such as…
Read More