Shri Sunil Yadav has completed his B Com, BA in Journalism, MA in Globalization and Labour, Masters in Social Work between 2005 to 2014, and is currently pursuing M Phil at the reputed Tata Institute of Social Sciences. How did he do it - he use to work from 9PM…
Read More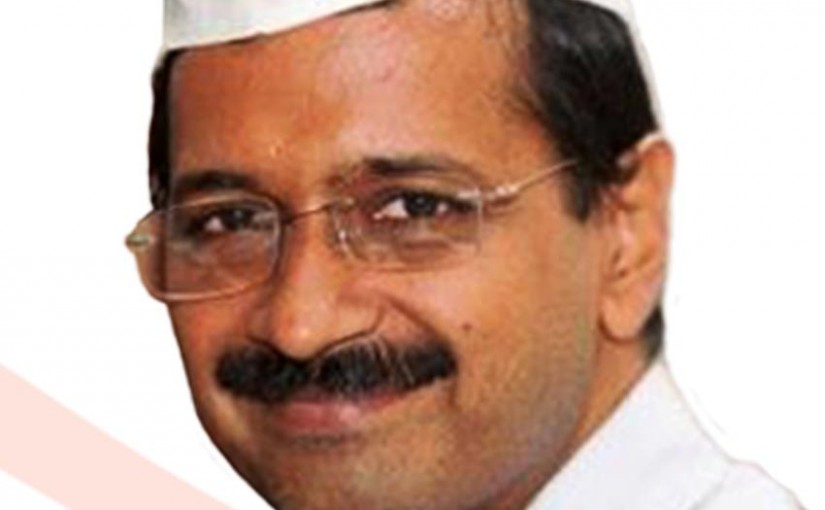 As AAP & Kejriwal are always in INTENSE AGITATION mode, how more can they really intensify this agitation for an issue that is not at all contentious as the media is making it out to be. Learning from AAP, now Delhi government employees are protesting against their government. Image Credits:…
Read More
Turkish Airlines flight from Bangkok to Istanbul made an emergency landing in New Delhi following a bomb threat. This was a major security threat, and many National Security Forces, CISF, fire trucks and dog squad and other services were deployed to handle the situation. Fortunately, all passengers are safe the…
Read More
India appears to have too many Experts who ensure our problems remain problems - such as Poverty, Inflation, Corruption, Terrorism, Kashmir, Law & Order. This has been going on for over 60 years.
Read More
Israel, who is a true-friend of India has convinced India to abstain from voting against the United Nations Human Rights resolutions which condemned Israel alone for alleged human rights violations last year, and assigned no responsibility to their opponents.
Read More
British make our laws to enslave Indians. We were made stooges by Jawaharlal Nehru. Now I am trying to liberate all Indians from these laws.
Read More
The top 3 candidates are all women - Ira Singhal, Renu Raj and Nidhi Gupta. Also, 4 of the top 5 are all women. Fantastic !!!
Read More