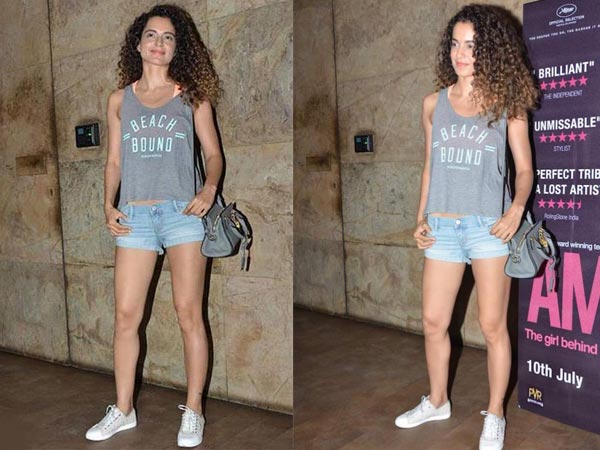 Photo: One India
Kangana Ranaut is a talented and beautiful actress, but what seems like worn out shorts does not suit her at all. An Indian look would be much better. These shorts and jean are everyday and too casual wear in the west.
Read More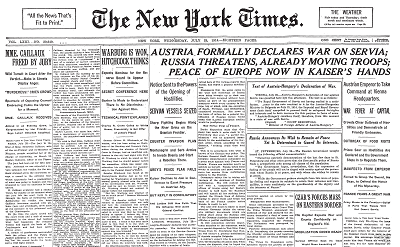 Photo: Google
Mainstream Media (especially English ones) who pass on unbalanced and agenda driven coverage have lost loyal readers. Technology has made matter worse. There are too many examples to note, but coverage of Godhara riots, India-bashing coverage by New York Times, the Economist, BBC come to mind.
Read More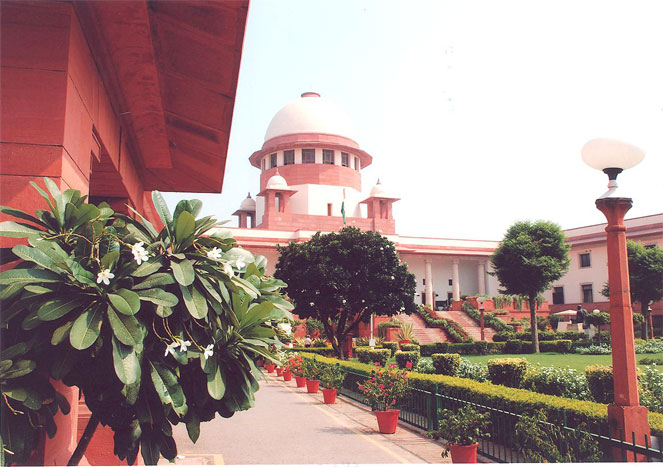 Photo: supremecourtofindia.org
After decades, Supreme Court jumps into action on an NDA driven initiative to enable E-Voting for the 25+ million NRIs, and thousands of Indian Armed Forces personnel and their families serving away from their native place, including abroad.
Read More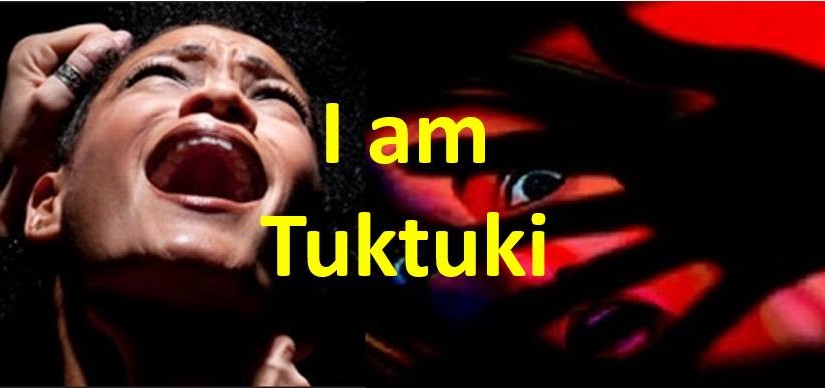 Protests were held today in cities in India, US and other countries to push police in West Bengal and Media to work fast to recover this girl. Per police FIR, she was kidnapped from parents home at gun point by a Babusona Gazi and others.
Read More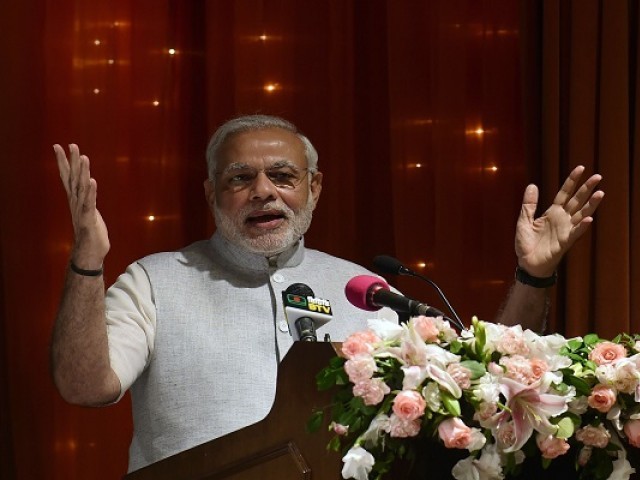 Photo: Google
Our PM has accepted a re-invite to visit, which Pakistan a known supporter of terrorists and affiliated organizations. This feels simply crazy and we worry if this will incent the State and terrorists to attempt any assassination on our PM. Also, providing fool-proof security by Indian SPG and others could…
Read More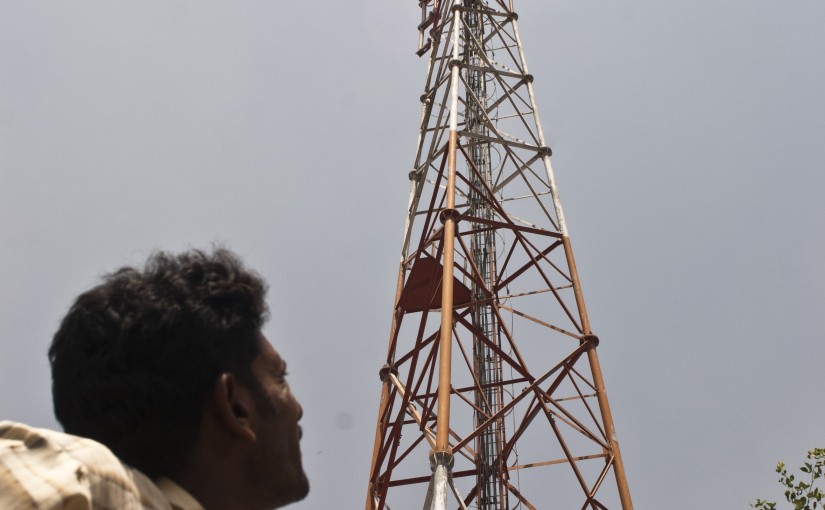 Photo: Google
There are NO BEST Indian Telcos, only best of the worst Telcos. They need to provide reliable and improving service progress as a country and achieve goals of Digital India.
Read More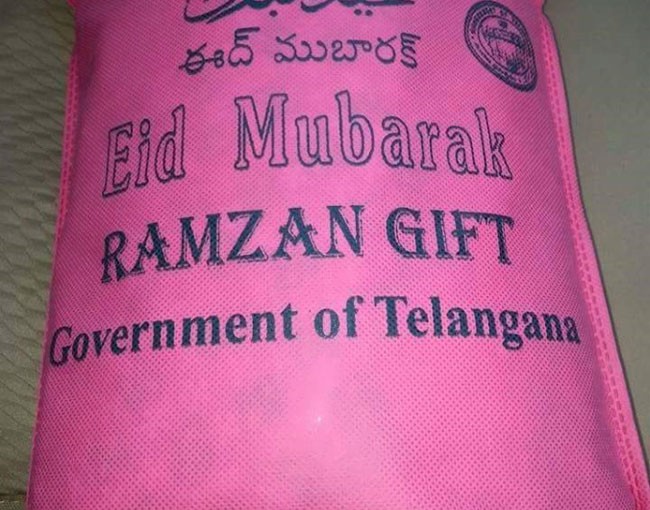 Giving to poor or underprivileged or handicapped is fine, but favoring one community at the expense of all others is clearly wrong. Other communities DO NOT receive any such gifts for their holy days.
Read More
We agree with that, as each person has to decide for themselves. But the Supreme Court took over 4 years to strike down the Congress-UPA passed IT Act 66A which attempted to drastically curb internet freedom.
Read More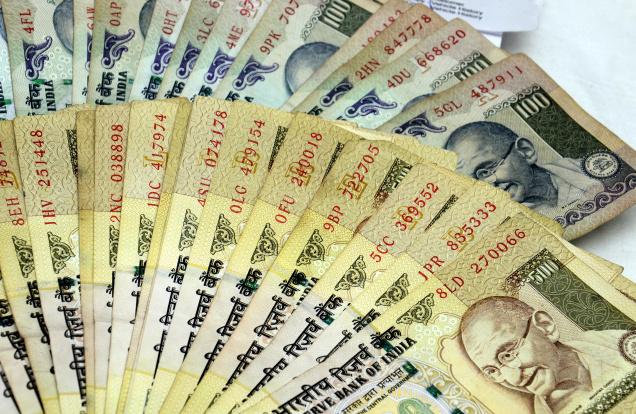 India with a stable goverment, and improving fiscal management can easily withstand the Greek and related fallout. This is aided by improving business climate, foreign exchange reserves and the "made in India" initiaitves. Unfortunately, such positives are not well reported.
Read More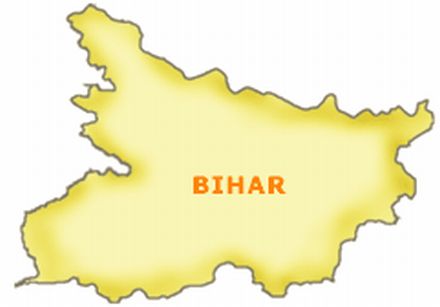 In October 2013, there was allegedly an assassination attempt on PM candidate Shri Modi. Several people died then and bombs went off at several places. Fortunately, few did not explode. So during PM's visit later this month, Security should be doubly foolproof.
Read More