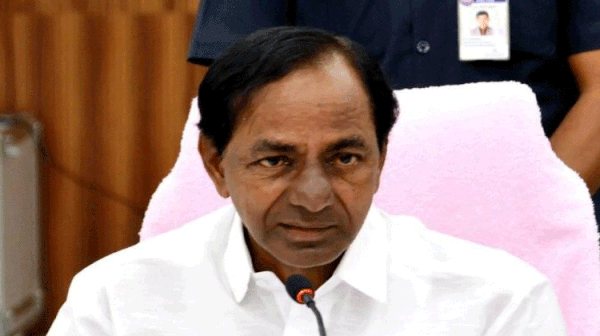 Photo courtesy: English Sakshi
Recently the ruling government TCR has declared the 1.36 lakh crores fund is not satisfactory to work and satisfy the beneficiaries of the flagship schemes.
The CM of Telangana said that they need 10,000 crore more to meet the expenses for the Telangana flagship schemes.  The flagship schemes are Kalyana Lakshmi scheme, 1400 cr has been provided by the Telangana government for marriage financial aid. Most important of all is the Rythu Bandhu scheme to support the farmers to reap two crops in a year, 1300 cr the government needs additional aid to support the farmers.
Source:English sakshi
Recommended for you