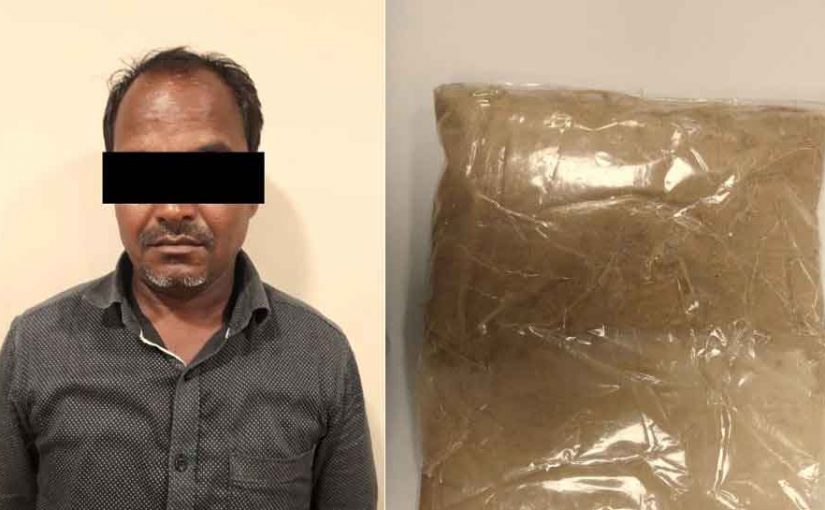 Photo courtesy: Zee news
Kolkata police has arrested a man on Saturday evening from Strand Road who was carryi heroin, drugs weighing 130 grams the price is worth of 10 lakhs, this person was caught in the mid-way at the Strand Road.
Kolkata Police has identified the man as Bharat Rao, age 45 years who is from Mandsaur district, Madhya Pradesh. Investigation has been initiated after recovering the heroin drugs by Kolkata Police.
Source:Zee News
Recommended for you