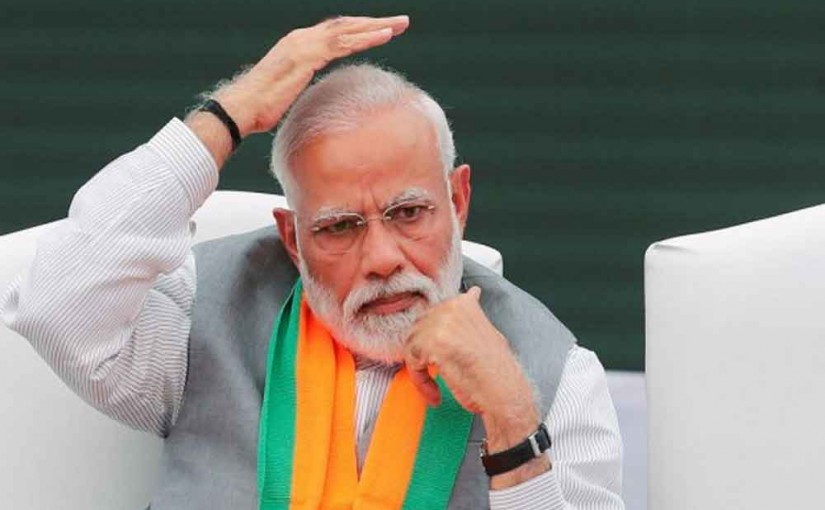 Photo courtesy: Dailypioneer
So simple but powerful, India needs a strong prime minister to guide it through good and bad times and overseen by People as its high command. But most but not all political parties are just the opposite:
*  Congress had a weak or incapable prime minister, as well as one in waiting, with the family as the high command.
*  Mahagathbandan is an odd collection of few parties who have never been together, and this group is controlled by a dozen people who put their interest ahead of that of the country.
Source: Dailypioneer
Recommended for you