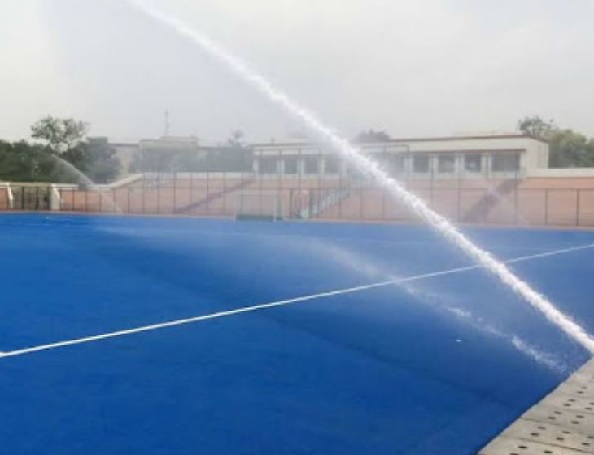 Photo courtesy: Bhaskar
103 members do not have a standard international ground, out of 136 under the International Hockey Federation. On worldwide basis about 136 countries is promoted by the FIH but only few have the standard international ground.
Teams' performances are also declining due to lack of proper grounds. Pakistan is not able to qualify for the Olympics for the second time. The International Hockey Federation has decided not to have any International level hockey matches. Pakistan do not have a single ground, Bangladesh has one and India has 43 grounds.
Source: Bhaskar
Recommended for you