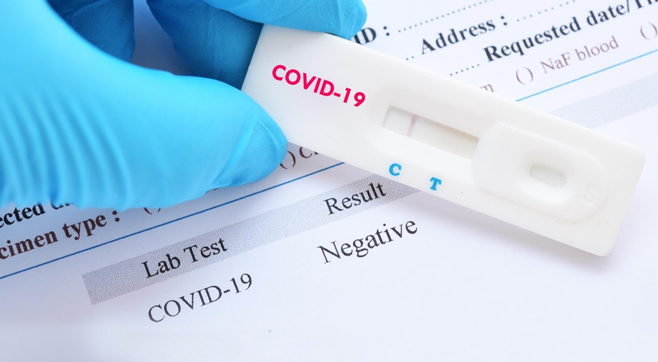 Photo courtesy: ommcomnews
A centenarian in Assam has recovered from Covid-19 and was discharged from the Gauhati Medical College and Hospital (GMCH) on Sunday.
The GMCH, in a tweet, said: "105 yrs old Samed Ali, hailing from Dhubri, defeated COVID and is discharged from Superspeciality Covid Hospital, GMCH today."
.
Read more at: https://ommcomnews.com/india-news/105-year-old-man-beats-covid-in-assam
.
Recommended for you