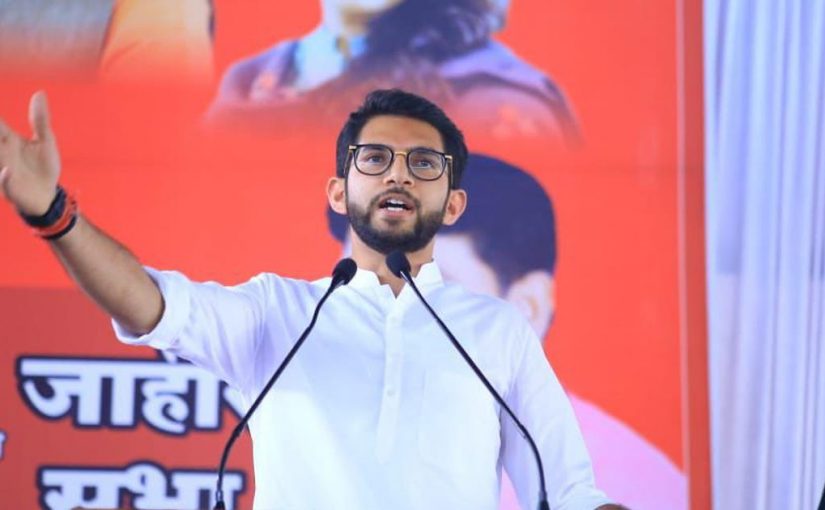 Photo courtesy: First post
While the Assembly polls are almost near to be held on 21 October, the list of 126 candidates of Shiv Sena has been released in Maharashtra.
Uddhav Thackery's son Aditya, Shiv Sena has made his debut in Assembly polls and will contest from Worli Mumbai. With the alliance with BJP the candidates will have 150 seats altogether. The results will be declared on 24th October. The last date of nomination was October 4th 2019.
Source:First Post
Recommended for you