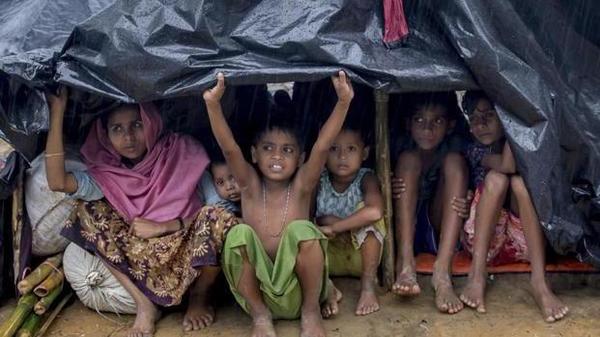 Photo courtesy: Live Mint
Each year several refugees enter India from different border lines. About ten thousands of Tibetan immigrated in India and has been sheltered. Large number of Afghan and Sri Lankan refugees has immigrated in India.
Largest immigration in India happened to be in 1971 as the largest when the immigrants shifted to India from Bangladesh. Maximum people of India believed that immigration in India has provided them citizenship and jobs . In few cases they are able to acquire the welfare schemes of India.
So, only 13% of the Indians believe to have immigration in India while 16 % say no further immigration should be allowed.
Source:Live Mint
Recommended for you