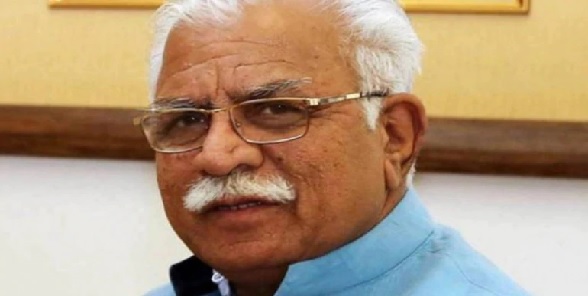 Photo courtesy: India Today
The election management team of congress party which is led by Bhupinder Singh Hooda and Kumar Shelja has disappointed 15 dedicated leaders of Congress party. Congress leader Ashok Tanvar who has already protested against the ticket distribution Haryana outside the residence of Sonia Gandhi.
Protesting against the decisions in front of Sonia Gandhi denial of ticket to 15 congress men did not work. Kumar Shelja has replaced Ashok Tanvar one month ago.
Source: India Today
Recommended for you