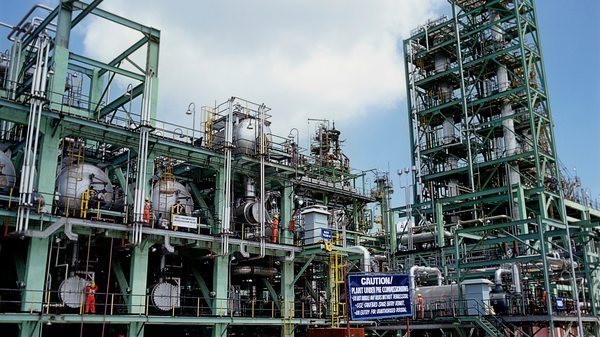 Photo courtesy: Swarajya
Plan for refinery project withdrawn due to standing opposition of Indian states, Maharashtra farmer who denies providing their part and parcel of land for the project. Agriculture or farming related activities are carried on by the farmers of the land who are concerned about losing their land and mode of income for a lifetime.
On the other hand, Ratnagiri Refinery & Petrochemicals Ltd (RRPCL) had confirm to provide employment to several unemployed are forced to find and relocate their refinery project from Ratnagiri to Raigad. The project may have created a new development era for development but one cannot overlook the unsecured urges and requirements of Indian states, farmers of Maharashtra.
Source: Swarajya
Recommended for you