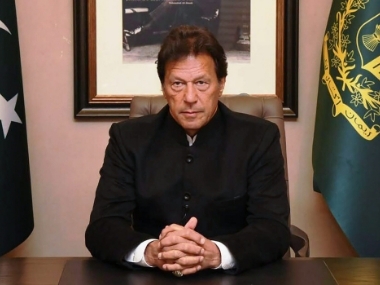 Photo courtesy: First post
15th August is the independence day of India, that has is few days ahead from today. Due to the decision of the Government of India and passing of the bill on Jammu and Kashmir as the Union Territory of India shaken Pakistan.
Pakistan has decided to mourn on the Independence day of India remarking 15th August as the dark day of Pakistan. 14th August is the independence day celebrated by the people of Pakistan.
Source: First Post
Recommended for you