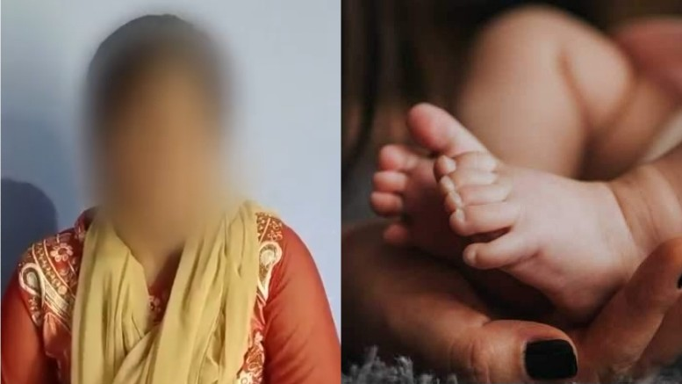 Photo courtesy: Hindu Post
In a shockingly inhumane incident, a 16 year old girl was raped for five years and forced to sell embryos in Tamil Nadu. She has been facing sexual abuse since she was a 12 year old from the moment she attained puberty.
The 16 year old Hindu girl, a resident of Erode, TN, complained of sexual abuse with the help of her relatives. Only during the investigations shocking details about the exploitation were revealed. In a video of the girl's confessions shared by TN BJP chief K Annamalai, the girl said that she is being sexually abused by Syed Ali, her step father, since she attained puberty as a 12 year old. It is unclear whether her mother Indrani remarried or was in a live-in relationship with the man, but the girl calls him "father".
Read more at: https://hindupost.in/crime/16-year-old-hindu-girl-raped-by-muslim-step-father-and-forced-to-sell-embryos/
Recommended for you