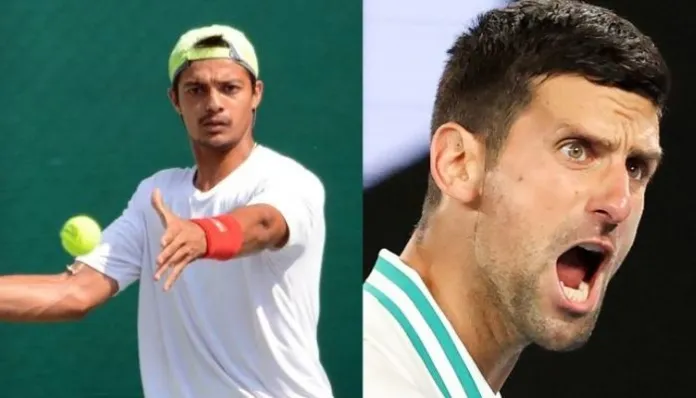 Photo courtesy: Opindia
17-year-old Tennis player Aman Dahiya was denied entry to the Australian Open owing to the rules that only vaccinated players would be allowed to enter. However, in earlier development, Serbia's Novak Djokovic was granted a medical exemption and has been allowed to participate in the tournament by the officials, despite being unvaccinated. This move of the Victoria state government has stirred quite a controversy worldwide.
.
Read more at: https://www.opindia.com/2022/01/17-yr-old-aman-dahiya-denied-entry-australian-open-unvaccinated-djokovic-allowed/
.
Recommended for you