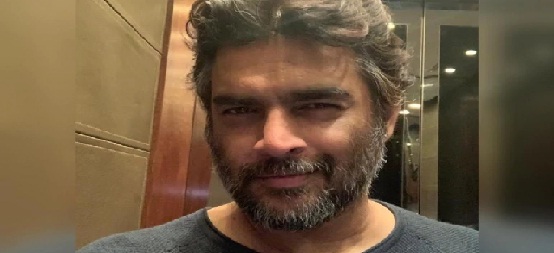 Photo courtesy: India Today
The story goes viral when 18 year old year old girl expresses her feeling to get married to Film Actor R Madhavan the 49 year old man. He shared his photograph in instagram, without editing, his old man look.
Way far was his pleasing reply to the teenage girl when she proposed him to marry. Film Actor R Madhavan commented "Ha ha ha, God bless you… You will find someone way more worthier," he replied.
Source: India Today
Recommended for you