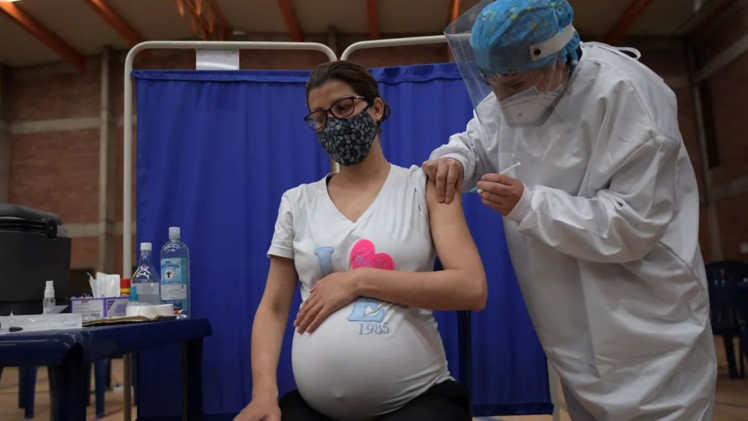 Photo courtesy: pib.gov
In a significant development, over 2.27 lakh pregnant women have received first dose of COVID-19 vaccine under the ongoing National COVID Vaccination drive. This can be seen as a result of regular counseling of the pregnant women by health workers and medical officers about risks of COVD-19 infection to pregnant women and benefits of COVID-19 vaccination. This sustained campaign has empowered pregnant women to make an informed choice on taking the COVID vaccination.
.
Read more at: https://pib.gov.in/allRel.aspx
.
Recommended for you