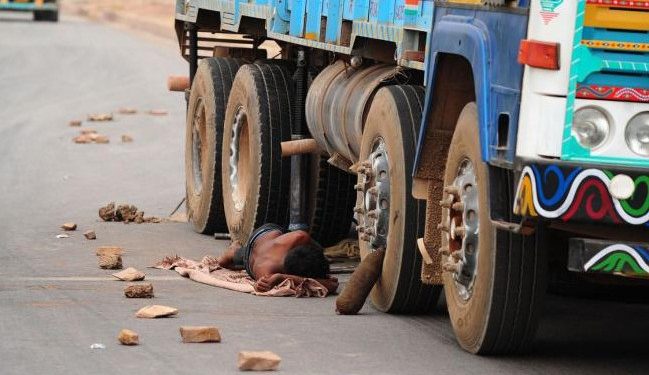 Photo courtesy: NE news
The Assam Motor transport association has called for a 24 hours to chakka bandh in Assam, the bandh has started from 5 am on Thursday today and will end on 5 pm Friday.
The 24 hours chakka bandh was on the demand of increasing the fare of buses , last hike on fare was in 2012. Increase in price of petrol and diesel has developed problems for the maintaining and running the buses. The AAMTA said that ""We have been demanding the Assam Transport Department to increase the fare of the passenger buses".
Source: NE news
Recommended for you