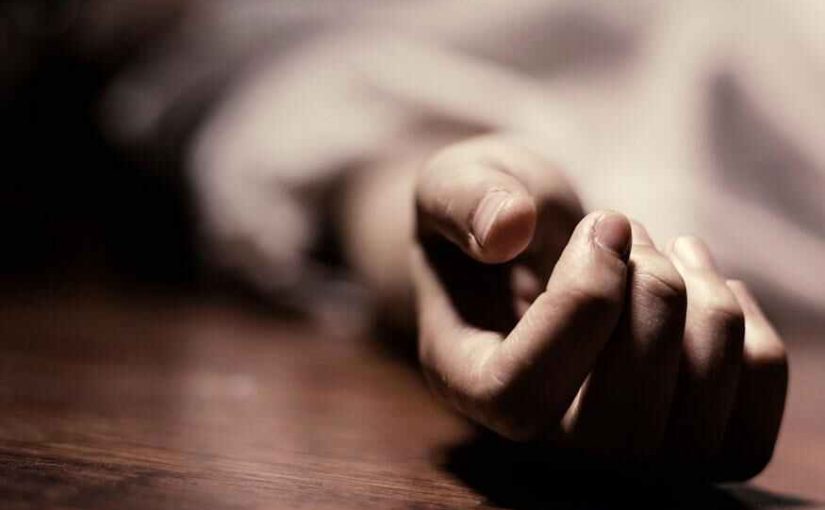 Photo courtesy: News 18
A 24 year old woman techie from Telangana IT firm has committed suicide after she came to know that she will be terminated from the company. She was employed in a software IT company for last two years who went to depression after knowing about termination and finally hanged herself to death.
Telangana IT lady had written a letter before she hanged herself that her body parts should be donated. Depression can be due to any reason and it is found in almost all age groups from the kids to the adult so it is important to grow awareness and remove depression.
Source:News 18
Recommended for you