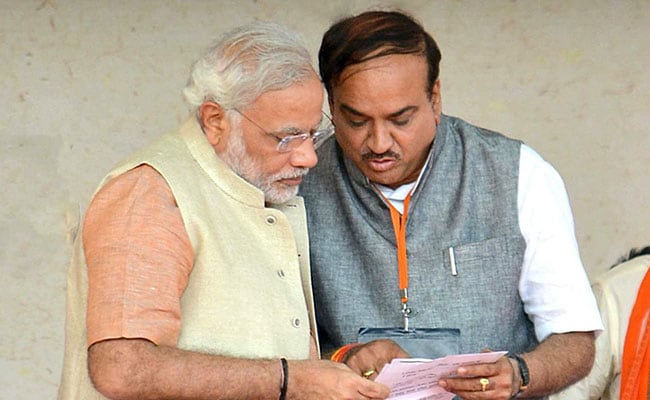 Photo courtesy: Asianet Newsable
Tejasvi Surya 28 year old boy, the general secretary of the youths also the nephew of BJP MLA Ravi Subramanya had joined BJP about four years ago is opted for contesting from the south Bangalore India constituency.
Highly excited in his tweets he described his excitement for the Lok Sabha elections 2019 along with thanking leaders who have supported him, Ananth Kumar the union minister in PM's cabinet. Voting phases will start on April 18th in Bangalore, the second round of the Lok Sabha polling in India and the result to be declared on May 23rd. Surya tweeted that the "burden is heavy, but I am confident that I will carry it ably".
Source: Hindustan Times
Recommended for you