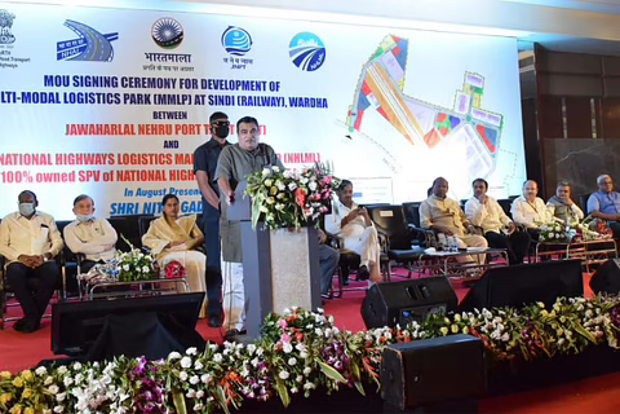 Photo courtesy: Swarajyamag
Union Road Transport and Highways Minister Nitin Gadkari on Friday (Oct 22) said around 35 multi-modal logistics parks will come up in the country under the Bharatmala project.
In a bid to improve the logistics efficiency and enabling reduction in logistics costs in the country, Ministry of Road Transport and Highways (MoRTH) led by Gadkari is developing multimodal logistics park (MMLP).
.
Read more at: https://swarajyamag.com/analysis/35-multi-modal-logistics-parks-to-come-up-under-bharatmala-project-gadkari
.
Recommended for you