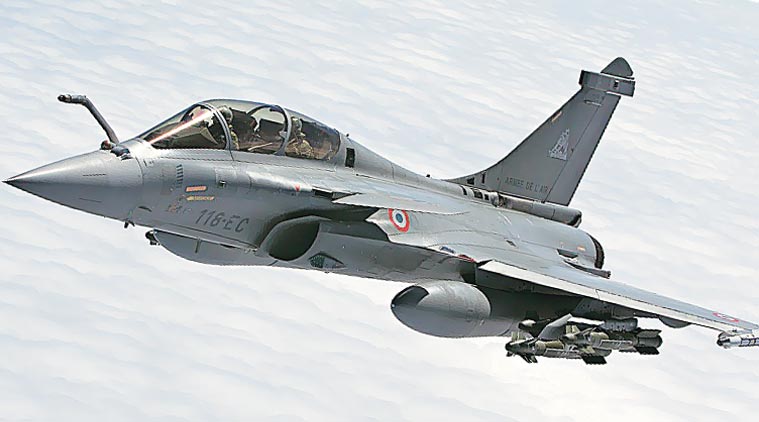 Photo courtesy: The Indian Express
Indian Air Force Chief A Y Tipnis during the Indo-Pak, Kargil war defines acquiring of 36 Rafale jets a Masterstroke as the aircraft has an easy maintenance cost best part of Rafale has a wide space or wings to carry weapons and fuel tanks, spectra system enables the power to operate efficiently in enemy territory with strong defensive possession.
India finds it necessary to prove the "Nation with havens of terrorists" that it will be a harder defeat next time while if they try to spread cross border terror because "Terrorism is against Humanism". Working for the security of the country is opposed by opposition parties that have been criticized by AY Tipnis describing it as an anti-national activity.
Source: Swarajya Mag
Recommended for you