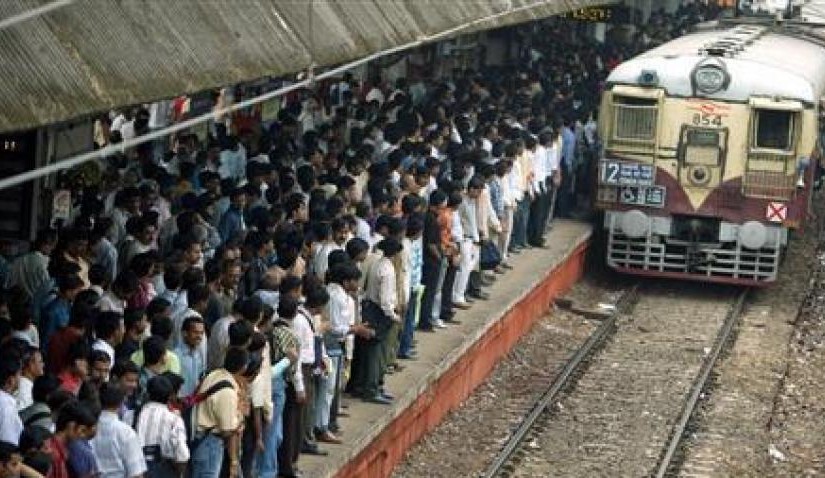 Photo courtesy: Zee business
Two-phase monorail to run from Wadala to Sant Gadge Chowk, that was a long term pending project of Indian Railways which has been issued by Chief Minister of Mumbai Devendra Fadnavis. Dadar station to become busiest transport area for the public travelling in Mumbai. Parel terminus was established after the Dombivli station, almost all the stations are overcrowded.
A new railway station Chikoli to be constructed between Ambernath and Badlapur about 28 km distance and a project of 726 crores. "Amchi Mumbai", Maharashtra has also planned on a 15 car rake that will move six times on ups and downs providing services to the overcrowds of CMST and Kalyan.
Source: Times Of India
Recommended for you