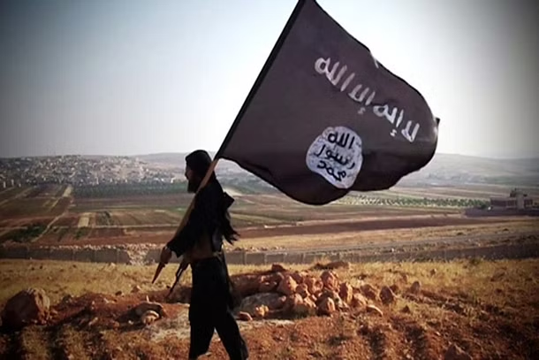 Photo courtesy: Swarajyamag
The National Investigation Agency raided 13 spots across seven states and detained 48 suspects over the weekend.
Local Assets Spreading ISIS Propaganda Caught: As per reports, the NIA's investigation foiled the plans for 'something big' against India, in the aftermath of the 'blasphemy' controversy.
The NIA is reported to have closely monitored the ISIS propaganda magazine, Voice of Hind. It was observed that the commentary in the magazine carried detailed material which would not have been possible without local ground support.
Read more at: https://swarajyamag.com/news-brief/48-suspects-detained-after-nia-raids-across-india-something-big-was-in-the-works-as-response-to-blasphemy
Recommended for you