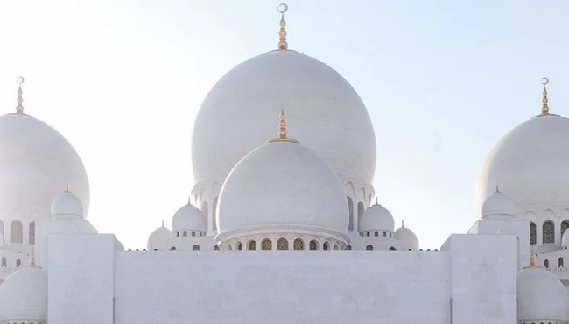 Photo courtesy: NDTV
Sukhpal Singh Bedi, the Sikh man has announced about his donation of 900 sqft of land at an event at Purkazi town, Uttar Pradesh. He has declared that this piece of land has been handed over to the Nagar Panchayat chairman Zahir Farooqui. The 70 year old Sikh has donated the land on the birth anniversary of Guru Nanak.
Mosque will be constructed in the land, majority are Muslim in the Muzaffar Nagar UP and citing at the teachings of Guru Nanak, Bedi has donated the plot on the 550th birth anniversary of Guru Nanak.
Source:NDTV
Recommended for you