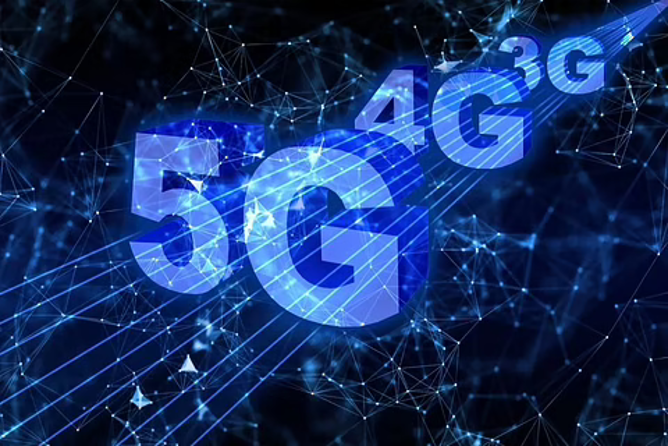 Photo courtesy: Swarajyamag
As Reliance Jio and Bharti Airtel have already tested their 5G networks in India, the country is now gearing up for the launch of this faster cellular network. Now, Ookla, which is a network analyst firm, said that the 5G launch has the potential to enhance median download speeds in the country up to 10 times from present levels when compared to 4G-LTE.
.
Read more at: https://swarajyamag.com/technology/5g-rollout-in-india-and-the-expected-increase-in-broadband-speed
.
Recommended for you