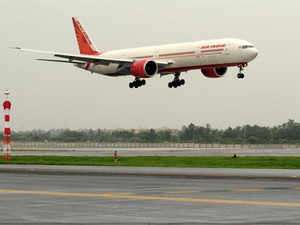 Photo courtesy: Economic times
Air India has received a subsidy from the government that was of  Rs 7000 crore and Rs 2500 crore left that the utilize soon. The left amount will be spend in clearing the dues of the vendors , oil companies and the staff of Air India.
After October Air India will not be able to pay the salary to their staff members. After Jet Airways next crisis will be faced by Air India.
Source: Economic Times
Recommended for you