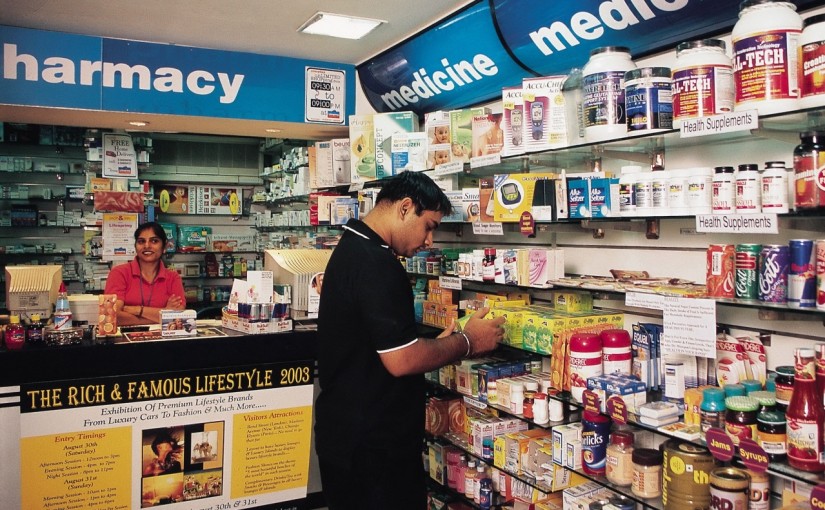 Photo courtesy: Swarajya Mag
Nations one of the largest expenditure is on medicines in Health care India. The expenses on the medicines and health has made difficult for people,no matter rich or poor to afford medicines on for the diseases that require medicines on regular basis, especially the common diseases on old age groups.
In February 2019, National Pharmaceutical Pricing Authority has put a 30 percent margin on 42 medicines for treatment of cancer and finally the retail price was down by 87 percent for about 390 brands of medicines. India is one of the largest suppliers through the world but fails to provide proper health and medicines to the country people.
Prices of knee implants has lowered to  54,720 from 1.58 Lakh in 2014, on other hand India population of 6 crore suffers from cardiac attacks and the reduced price of Drug releasing stents to Rs. 28,849 from 1,98 lakh in 2014 has helped the common people of India to fight against diseases.
Source:Swarajya Mag
Recommended for you