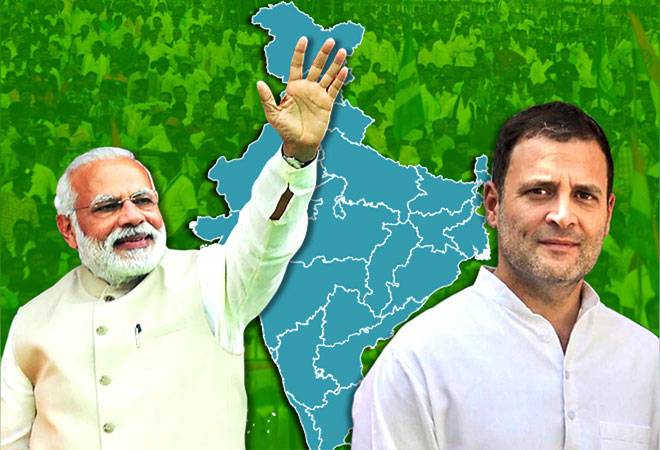 Photo courtesy: Business Today
Lok Sabha Elections 2019's first phase have 91 constituencies that will contest with 1279 candidates from different parts of the states in India.
Single Phase polling will be in 22 states and all the seven phases polls will be held in the three states of India Bihar, Uttar Pradesh and West Bengal. Four Phases of polls for Lok Sabha Elections will be in Maharashtra, Madhya Pradesh, Jharkhand and Odhisha. Three phases will be held in Assam and Chattisgarh, two phases polls are in Manipur, Tripura and Rajasthan. Rest of the states will see single phase Lok Sabha Elections in 2019 in which few has completed the round today.
Source:Business Today
Recommended for you