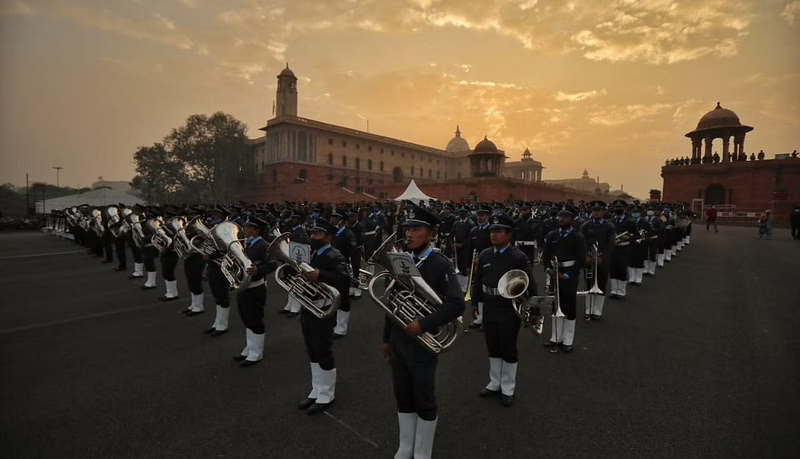 Photo courtesy: The Print
'Abide With Me', the famous Christian hymn, has been dropped from the Beating Retreat ceremony, scheduled to be held on 29 January. The iconic hymn, penned by Henry Francis Lyte in 1861 and set to tune by William Henry Monk, said to be a favourite of Mahatma Gandhi, has been traditionally played to conclude the annual 45-minute performance of military music, marking the last event of the Republic Day celebrations, at Vijay Chowk in New Delhi. The hymn has been used in the ceremony since 1950.
.
Read more at: https://theprint.in/india/abide-with-me-dropped-from-beating-retreat-ceremony-aye-mere-watan-ke-logon-to-replace-it/810352/
.
Recommended for you