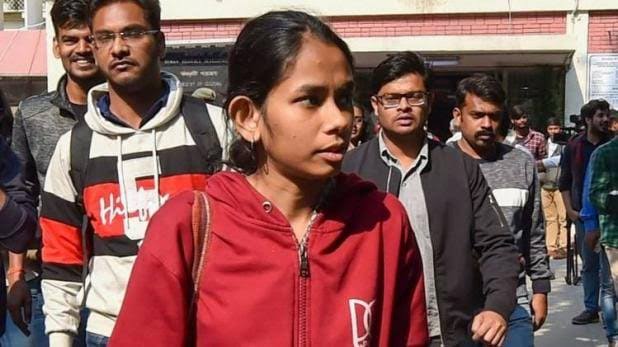 Photo courtesy: Opindia
Sadly, JNU's resputation falls to a new low. According to police, its student union president, Aishe Ghosh, yes a woman, led 20 or more students with their faces covered attacked other students, staff, computer servers and did a lot of damage to CCTV cameras. Several students and faculty have been badly injured and in trauma. Some faculty tried to talk to the protesting students who they have taught, but to no success.
Why? because they did not want anyone to register for the ongoing semester and wanted to cause maximum damage to law abiding students, faculty and staff and to the facilities.
The excuse is a moderate tuition fee hike but the real reason is the Congress, Islamists and Leftists and all sorts of anti-national groups are ganging up and using the students as the latest front to bring chaos in society, cause the breakdown of law and order and try to bring the country to a half. They tried with CAA at some colleges and universities, they tried with violent CAA protests, and now they are using JNU, the hotbed of anti-national activity in many ways.
SUCH VIOLENT STUDENTS NEED TO BE DEALT AS TERRORISTS WITH FULL FORCE OF THE LAW.
Source: Opindia
Recommended for you