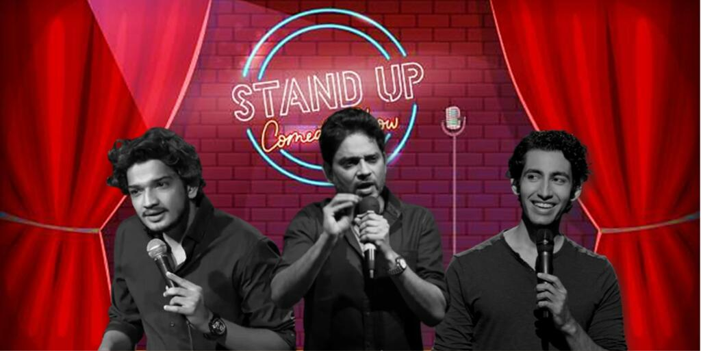 Photo courtesy: TFI Post
Stand-up comedy started to grow in India very fast after the internet revolution. Initially, these comedians used abusive language to get famous. After that, a time came when these comedians started to mock Hindu Gods and Goddesses to get some limelight like Munawar Faruqui, Aadar Malik, Sanjay Rajoura etc. Now some comedians have begun making fun of their own parents in the name of comedy.
The problem is that, such acts have massive negative impact on the society, specially the young kids. Kids have begun using bad words like it is their mother tongue. It is not the fault of the children though. They are just repeating whatever they hear or watch.
Read more at: https://tfipost.com/2022/11/meri-maa-ghatiya-thi-mera-baap-badsurat-hai-the-new-phase-of-stand-up-comedy/
Recommended for you