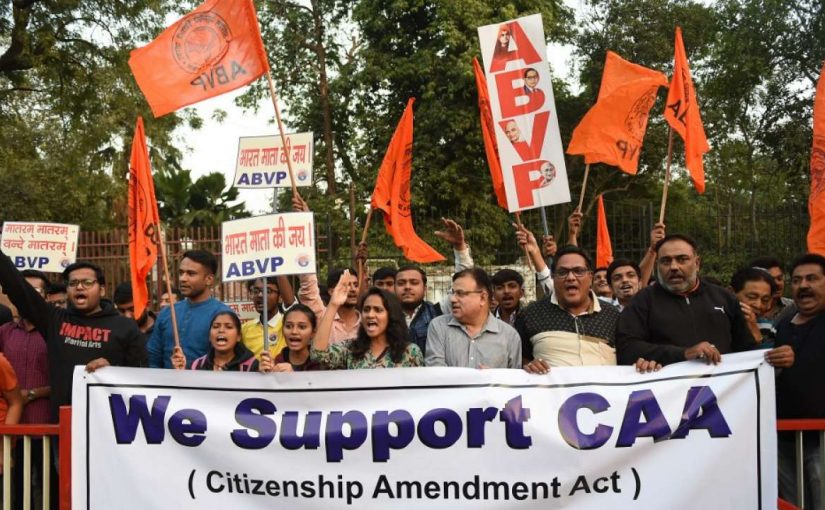 Photo courtesy: Dnaindia
A group of young girls were discussing CAA given the much hyped protests. One girl explains that CAA IS VERY SIMPLE:
– After marriage, you go to your inlaws house. You are looking forward to a new but good life wih you husband and his family.
– But instead, if you are treated badly, abused, threatened and tortured mentally or physically.
– You can stay and put up with it or possibly die or be killed, OR YOU CAN RETURN TO YOUR PARENTS HOUSE.
CAA IS JUST THAT, IT LETS YOU RETURN TO YOUR PARENTS HOUSE NO QUESTIONS ASKED.
THE QUESTION CAN YOUR ABUSIVE HUSBAND AND IN-LAWS WOULD BE ALLOWED TO YOUR PARENTS HOUSE AND SETTLE DOWN. THE ANSWER IS OBVIOUSLY NO.
CAA IS JUST THIS. HEY PROTESTERS TRY TO UNDERSTAND YAAAAA
Recommended for you