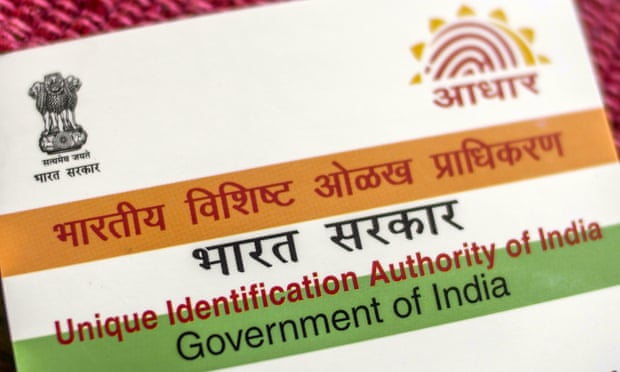 Photo courtesy: Theguardian
India has issued Aadhaar cards to nearly 120 crore residents (remember it is not a citizenship test), and it is fast becoming a safe, secure, trusted source of ones identity.
Ad in addition, Aadhaar has allowed us to root out corruption and save precious taxpayers money in many ways. These include:
* Cancellation of more than 3.5 crore-plus fake LPG connections
* Exposing of 3 crore fake ration cards
* Exposing of 1 crore plus fake MGNREGA accounts
* Exposing of 4.4 lakh-plus ghost mid-day meal scheme accounts
* Finding 1.3 lakh ghost teachers and even 13 lakh ghost farmer accounts.
All in all, more than Rs. 70,000 crores has already been saved and multiples of this amount are likely to be saved in the coming years !!!
Source: Swarajyamag
Recommended for you