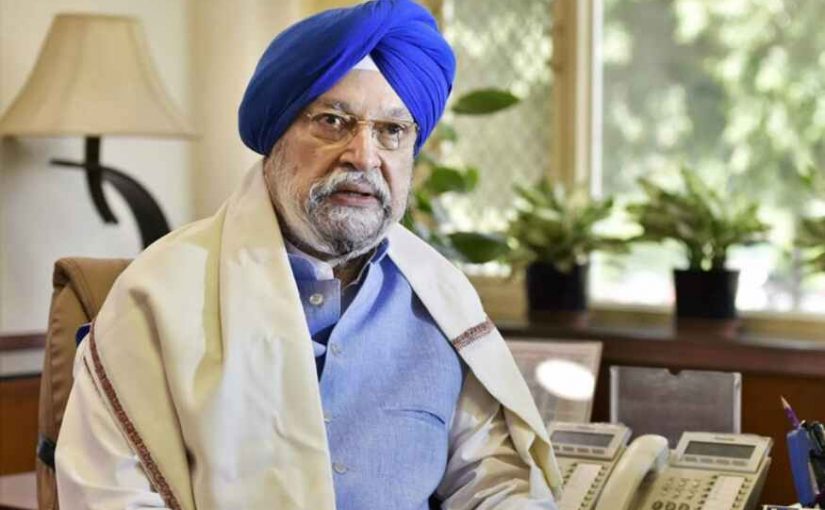 Photo courtesy: News 18
AAP Kejriwal has announced free electricity upto 200 units for the residential areas. Earlier he had given free circulation for the rides on metros and buses. He has worked on making internet free in various areas of Delhi.
In order to get back the seat on Assembly polls, AAP Kejriwal is looking into providing all party optimistic preferences to its people. Union minister Hardeep Singh said that CM of Delhi would have made everything free.
Source:News 18
Recommended for you