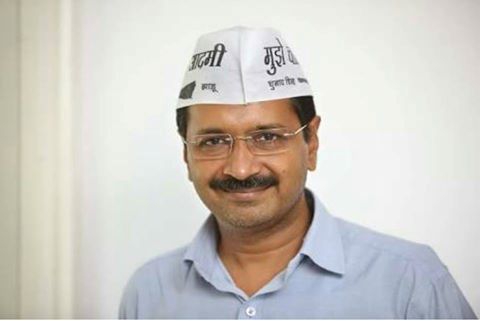 Photo courtesy: Big Wire
"Poorn rajya banao, jhadu ka button dabao", slogan for the Lok Sabha Polls, 2019 AAP to contest without alliance with Congress Party.
AAP will begin its election campaign with 3,000 road meetings and 280 rallies to win the seats in Delhi till 30th April and 70 mega rallies will be carried by Arvind Kejriwal. AAP is confident enough to win back the seats in Lok Sabha Elections without any support from the Congress Party.
Source: Hindustan Times
Recommended for you