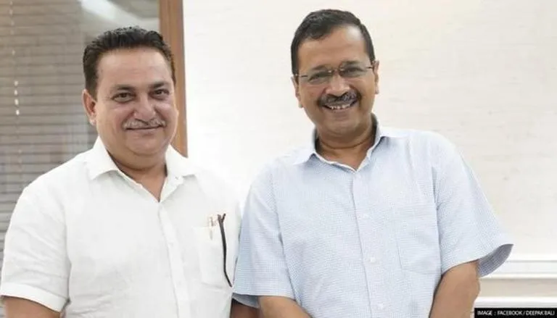 Photo courtesy: Republic World
In a key development, Aam Aadmi Party's (AAP) Uttarakhand president Deepak Bali on Monday resigned from his post and the membership of the party. Bali cited being uncomfortable with the party's methodology as the reason behind his resignation.
Tendering his resignation, Bali on Monday wrote a letter to AAP's national convenor Arvind Kejriwal. In his letter, he mentioned that he won't be able to carry on with the functioning of the party and therefore asked for acceptance of his resignation from the position of Uttarakhand state chairmanship.
Read more at: https://www.republicworld.com/india-news/politics/aaps-uttarakhand-chief-deepak-bali-resigns-says-uncomfortable-with-partys-methodology-articleshow.html
Recommended for you