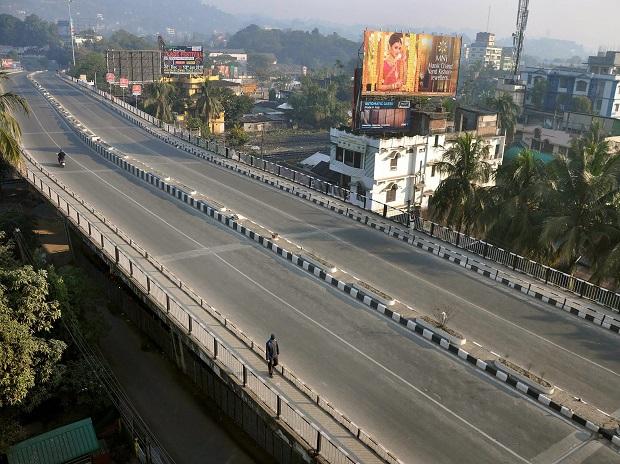 Photo courtesy: Business Standard
The bandh was supported by 100 organisations in Assam that was called by NESO. The AASU has called for the state wise bandh and had a backup of Asom Gana Parishad that has withdrawn the support from BJP-Led Assam government. The citizenship bill was to provide Indian citizenship to different religions who escaped religious persecution.
Railway tracks was blocked in Dibrugarh and Guwahati district Delhi-Rajdhani Express and Kolkata-Kamrup Express resumed after they were removed by Government Railway Police. The call for bandh on citizenship bill did not affect Mizoram.
Source:Business Standard
Recommended for you