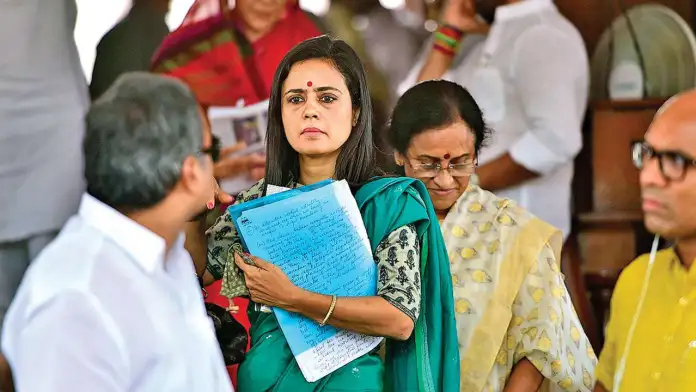 Photo courtesy: Opindia
Trinamool Congress MP Mahua Moitra on Sunday celebrated the fact that one of her supporters had abused Prime Minister Narendra Modi in vile language while she was campaigning for the Shantipur by-election.
Mahua Moitra said that an old man, halfway through his bath, rushed out to meet her and said, "LPG hazaar taka- ei b@#**d Modi ke hatao!" It roughly translates to, "LPG gas costs 1000 rupees, get rid of b@#**d Modi".
.
Read more at: https://www.opindia.com/2021/10/mahua-moitra-narendra-modi-sister-centric-abuse-trinamool-mp/
.
Recommended for you